People's Alternative to 'IPR'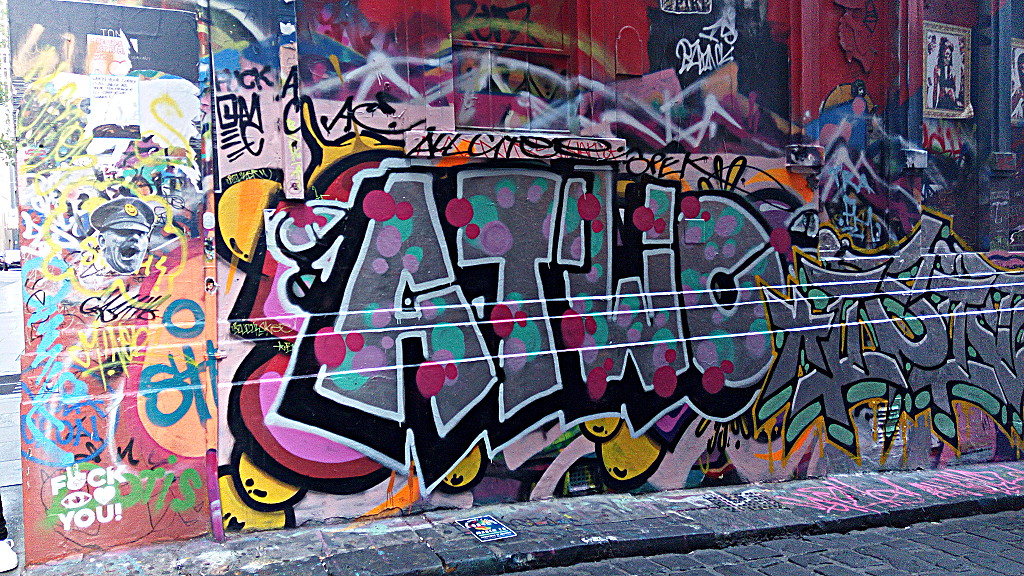 "Toward a People's Alternative to 'Intellectual Property Rights'", a paper by Pio Verzola Jr., was first presented as a lecture during a symposium on science and technology sponsored by Agham-Youth, on 23-24 September 1999, at the National Institute of Geological Sciences (NIGS) auditorium in UP Diliman, Quezon City. It was subsequently published serially in the IBON Perspectives magazine Vol. 1 (1999) Nos.18-20 (Sept. 27, Oct. 11, and Oct. 25).
This online version, which includes only minor sentence revisions and additions from the original, was reposted in 2001 among the documents of the UN World Summit on the Information Society (http://www.oalit.net/www.wsis-pct.org/IPR-alternative.html).
Table of Contents
INTRODUCTION
SOME BASIC ATTRIBUTES OF INFORMATION
What is information?
The biological and human-social bases of information
Information as a constantly-growing product of intelligent (human, social) activity
Information technology
The materiality of information
Is information inexhaustible and indestructible?
The basic role of information in society
ECONOMIC CHARACTERISTICS OF INFORMATION GOODS
Information embedded in all products
What are information goods? How are they produced?
Authorship and the actual production of information goods
The difference between information goods and services
Information goods and services are not necessarily commodities
Should genetic information be classified as information goods?
INFORMATION TECHNOLOGY, PRODUCTION AND OWNERSHIP: OUTLINE OF BROAD HISTORICAL TRENDS
Primitive stage
Ancient and medieval periods
Modern capitalist-industrial stage
The impact of the 20th-century "information revolution"
TOWARDS A PEOPLE'S INFORMATION ALTERNATIVE
Resist the present regressive and exploitative global IPR regime
Replace regressive IPR with progressive intellectual production rights
Public control over strategic information resources, support of legitimate private interests
Towards a truly patriotic, popular, and progressive culture
---
Download in PDF format